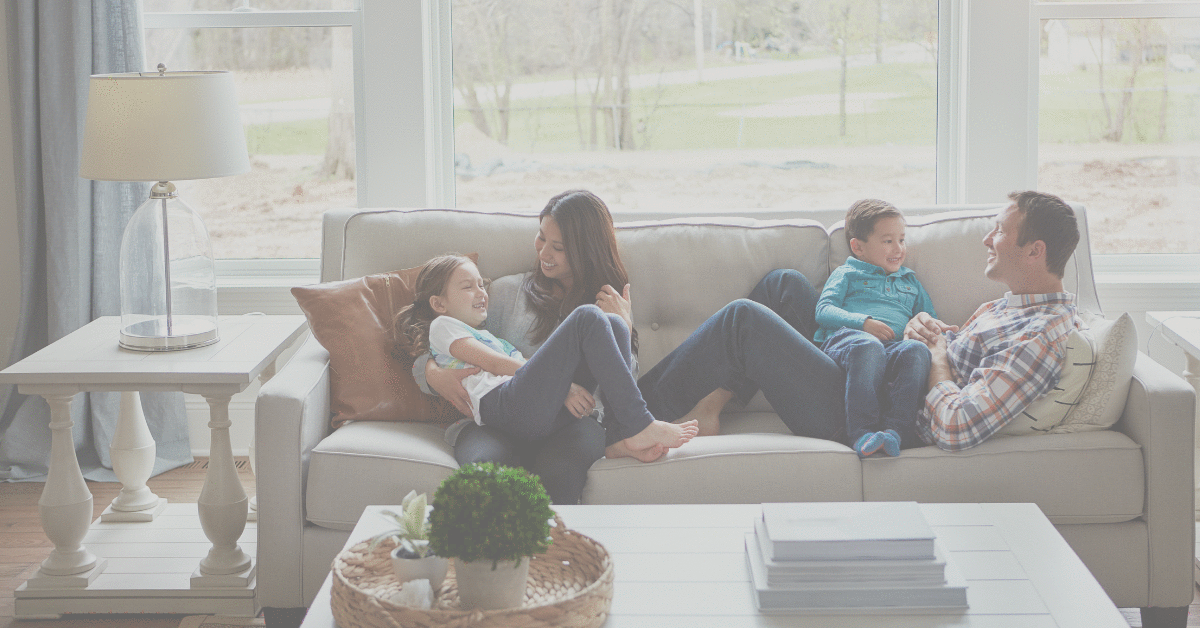 It's not just hardware. It's about creating a space that is uniquely yours.
our brands
carefully curating brands that not only represent timeless design but also top trends, we are continually partnering and sourcing products from around the world to set your space apart.
Made in Idaho and creating architectural bronze door hardware for prestigious clients since 1994, Rocky Mountain Hardware continues to offer the finest quality in decorative hardware, bronze door hardware, cabinet hardware, bath hardware, plumbing, sink fixtures, tile and lighting in the industry. Each piece is handmade and sand-cast with the beauty and integrity of solid bronze, offering exceptional quality and reliability that has made Rocky Mountain Hardware famous.

Ashley Norton Architectural Hardware
Established in 1987, Ashley Norton has grown to become one of the leading designers and manufacturers of architectural hardware. We have developed a wide range of products including a collection of designs, finishes and styles that suit even the most discerning customer. With both Solid Brass and Solid Bronze manufacturing capabilities, our product range is amongst the most diverse in the high end architectural hardware industry.