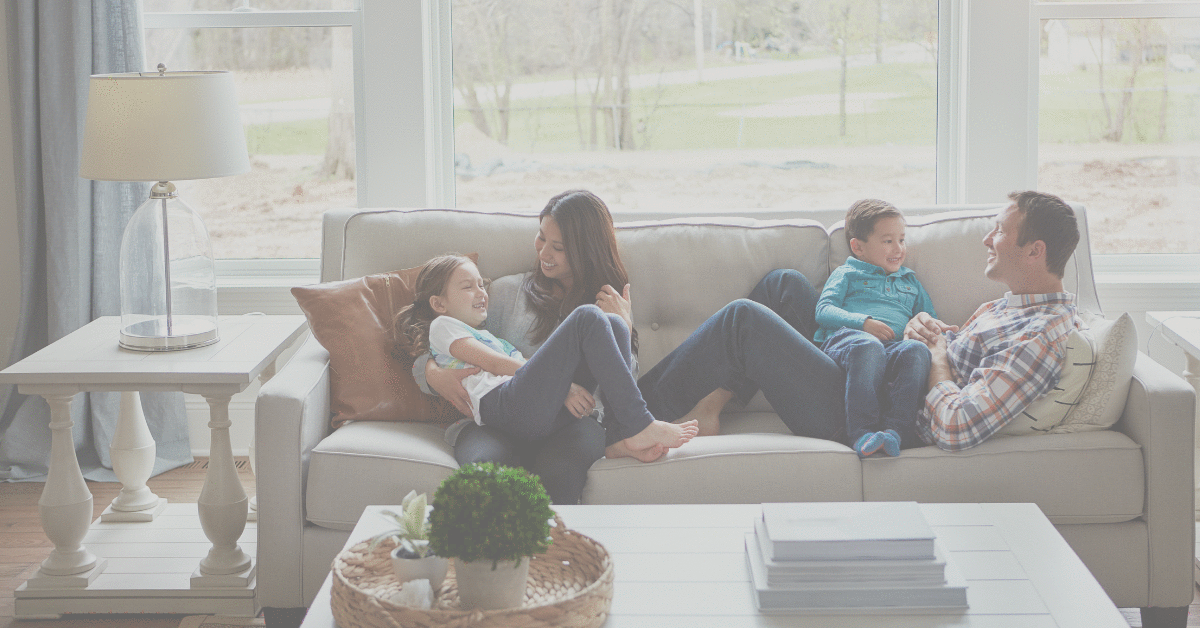 It's not just hardware. It's about creating a space that is uniquely yours.
our brands
carefully curating brands that not only represent timeless design but also top trends, we are continually partnering and sourcing products from around the world to set your space apart.
hardware:
cabinetry:
At Old Goats, we searched high and low for a cabinet company that would complement what our customers had come to appreciate about the products and service we provided on the architectural hardware side. We looked at many different companies, understanding that the right fit was important both to be able to offer the styles and finishes that our customers would require, as well as a company that supported us well from a quality and warranty standpoint. Come on by and see dozens of door and finish samples so that you can begin thinking about the next possibilities for cabinetry in your home. From traditional to transitional to contemporary, Bellmont has the styles that you are looking for.
From Bellmont:
Founded in 1988, Bellmont Cabinet Co. is the premier built-to-order, frameless cabinet manufacturer in the United States. As a family-owned and operated business, we partner with independent dealers and designers across the nation to deliver high-quality, affordable cabinets that add style and value to your home. We're here to help you build the kitchen of your dreams — and we love what we do.
The Frameless Advantage
Frameless cabinets offer you MORE — more storage, more organizing options, and more ways to express your style.